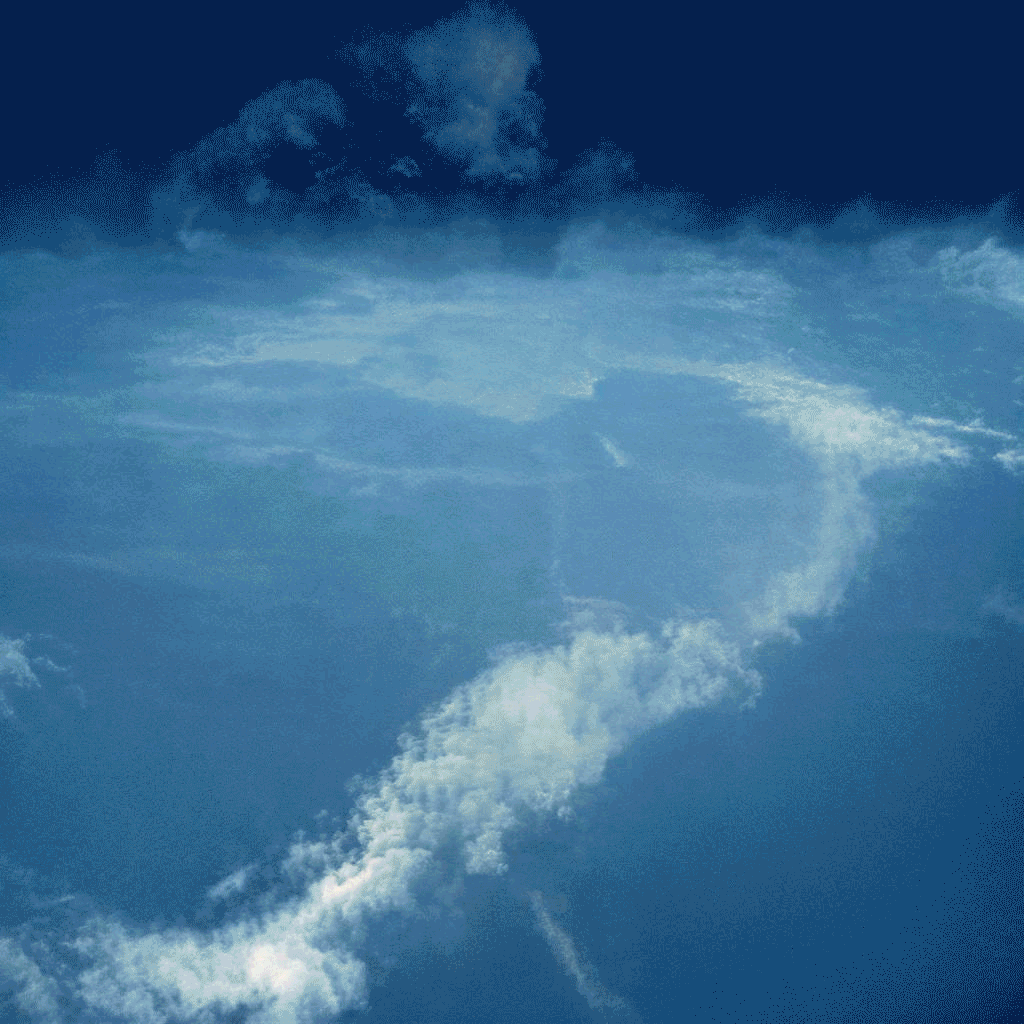 Pang

(2022)


Hairy (2021)

Collage for the performatice installation by Eva Arends & Senna Pauli.
More info on the website, which I also created.


Wafa Al Ali (2020)

Portrait of writer and columnist Wafa Al Ali.
The image accompanies a interview by
Imme Visser
, featured on
We Are All Activists
State of Affairs (2020)
I only felt it for a second, but now I've got to deal with it.
Rainbow Valley (2019)
An utopian queer landscape in which induviduals
can move and be freely in any form.